A Message from Clint Moore, Esq.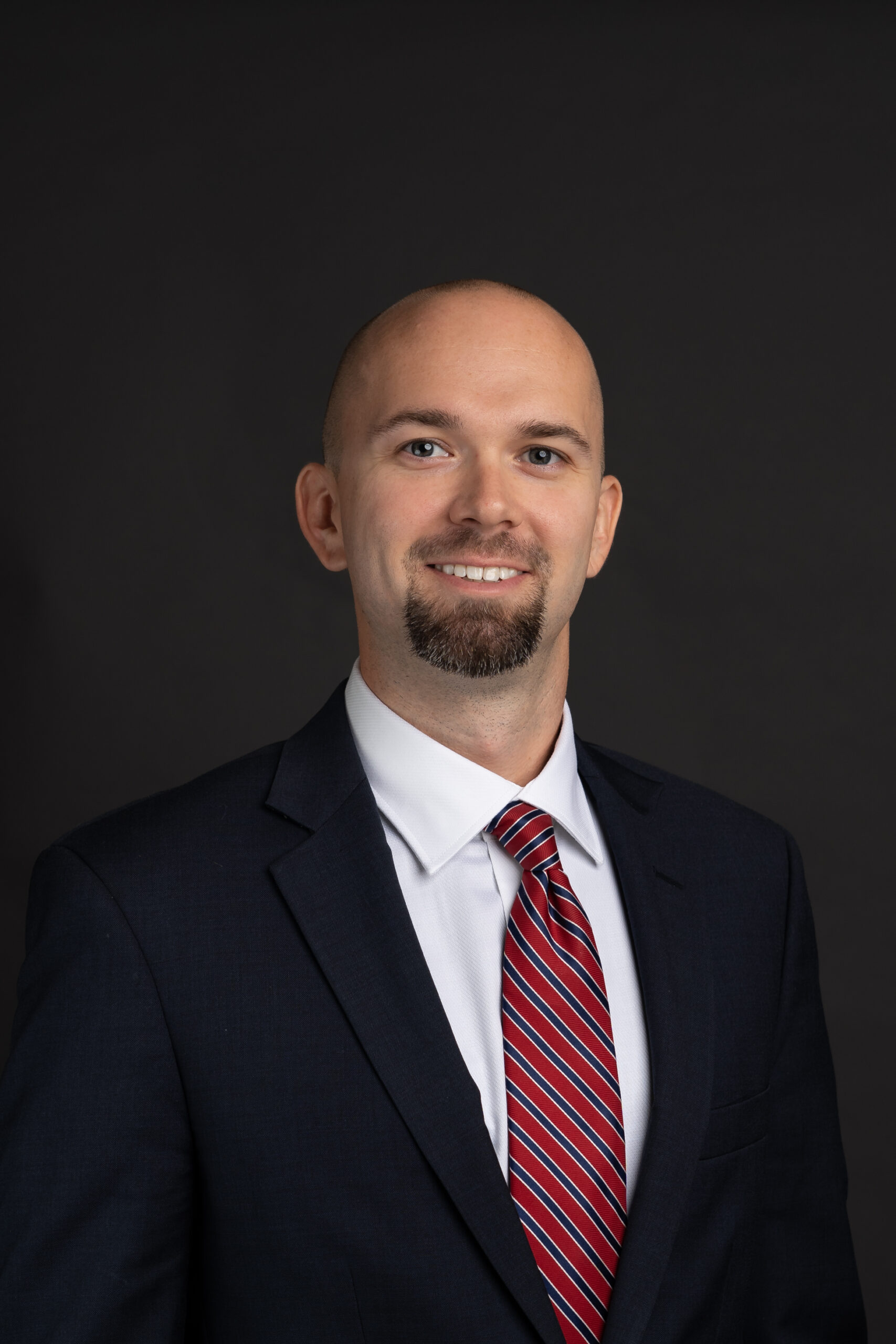 To tell a person's story correctly, you need more than a few paragraphs. But I'll briefly summarize my career path so far and tell you where Clint & Company is headed.
In 2010, I left Orlando for Miami to attend law school at Florida International University. I worked my way through law school at a boutique personal injury and criminal defense law firm. When I graduated, it was with a job at the renowned Miami-Dade Public Defender's Office, which produces talented lawyers like Roy Black and Jose Baez. That's where I honed my jury trial skills for five grueling years. My transition from public service to the private sector happened when I co-founded my first law firm with two civil litigators in 2018. Private practice provided me the chance to expand into several areas of civil litigation.
After spending a decade in Miami, it is with tremendous determination that I return to my hometown within Central Florida. Clint & Company aims to establish itself as a leader in our community. We walk the walk on leadership, integrity, empowerment and service.
Please allow us to serve you, too.
Respectfully,
Clint Moore, Esq.
President